BioLiNE Corp. bolsters expansion into the U.S. Ag Market by hiring John Fisher.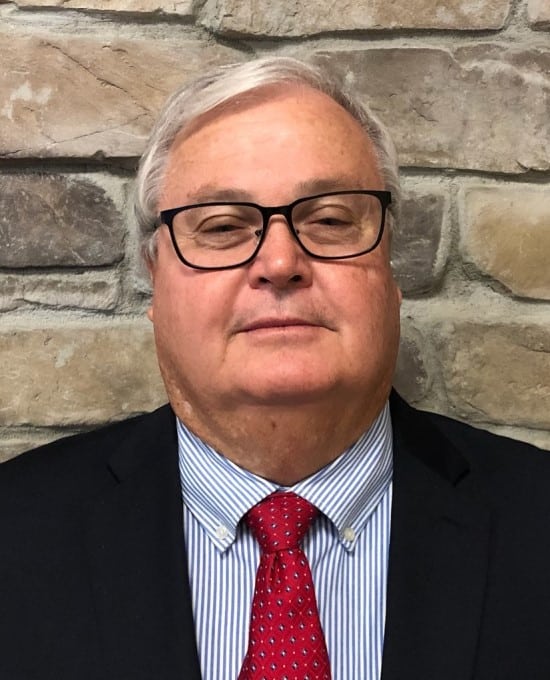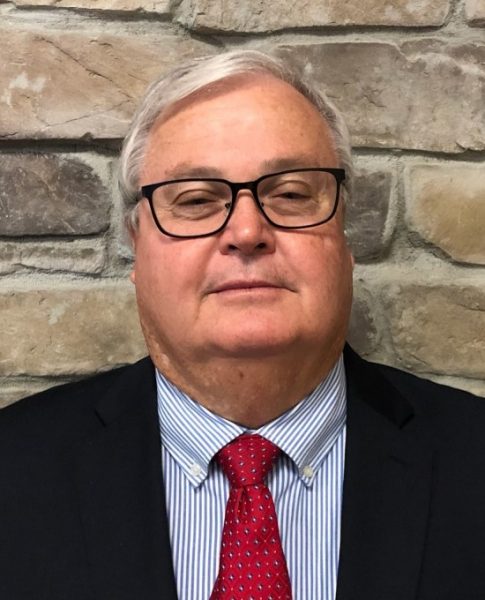 John Fisher, Director Product Innovation & Market Development
ALVINSTON, ONTARIO – October 18, 2019: Experienced product and market development expert, John Fisher, has joined BioLiNE® Corporation as the company's new Director of Product Innovation & Market Development. John Fisher will bring his expertise to identify market needs at the grower and distribution level and work with the team to introduce new, practical BioLiNE® technology solutions for farmers.
Fisher joins the BioLiNE team after retiring from his role at Stoller International. His 30-year career includes extensive experience working directly with renowned researchers to help them understand how to practically apply their discoveries at a grower level.
"Often scientists excel at research and development but don't have practical knowledge of farming technology and how to deploy their innovations," Fisher explains. Fisher calls on his knowledge of plant physiology, biochemistry, and nutrient interactions to help bridge the scientist to farmer gap.
"John's domestic and global experience in the fluid fertilizer industry is going to enable BioLiNE to make a major impact on how farmers around the world deliver nutrients to their crops more efficiently with minimal waste," says owner and president of BioLiNE Corporation Ray McDonald.
BioLiNE's innovative approach of feeding plants on a cellular level is the way of the future, Fisher adds. He is looking forward to applying his practical knowledge to BioLiNE's unique technology because he understands the potential benefits of this breakthrough technology to improve the quality and quantity of food grown by farmers.
"Toward the end of my career, I value the opportunity to work on sustainable agriculture innovations that will last well beyond my tenure. The technology that BioLiNE is developing is very positive for humanity and I take pride in having a part in that process," comments Fisher.
If you want to learn more about BioLiNE® products, and what it can do to improve your crops please contact us.