Resources
---
---
BioLiNE® Emerald Fulvic Acid
BioLiNE® Emerald is an essential tool for helping organic growers manage their crops.
BioLiNE® Emerald is a highly active fulvic acid technology that is approved for organic use. Developed through years of research to improve the transport and assimilation of nutrients, our products have a proven track record of delivering superior results for growers. It can be used as an ingredient in seed coatings to enhance germination and early-stage plant development. For field crop usage, it can be applied to the soil in-furrow, banded, or side-dressed, it can also be applied by fertigation or as foliar spray.
---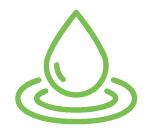 Maximum Purity
Purified using our proprietary Fulv-IQ™ process targeting specific fulvic acid isolates with high activity and nutrient loading capacity

Low Usage Rate
As little as 8 oz/ac (200ml/ac) promotes a positive crop response. Application recommendations may vary based on crop type and timing

Consistent and Reliable
Adhering to stringent QCMS protocols and using advanced analytical technologies to measure, monitor and control production
---
Product Benefits
Supplementing crop production with fulvic acids help growers by improving:
Rapid and even emergence
Nutrient assimilation and transport
Water use efficiency
Abiotic stress resistance
Soil microbial population
Crop growth and yields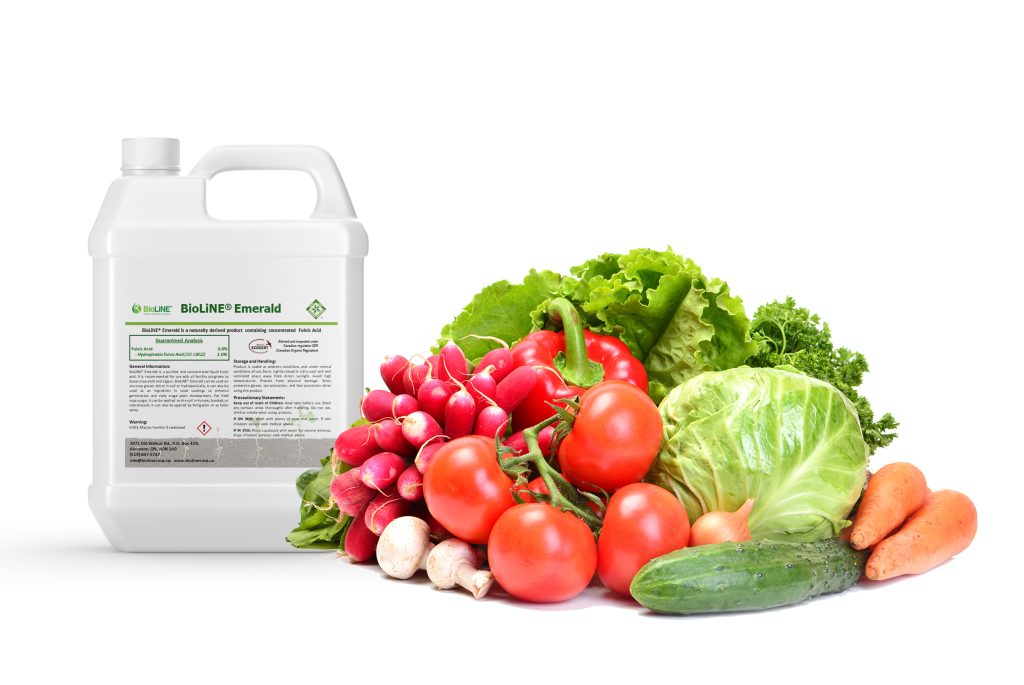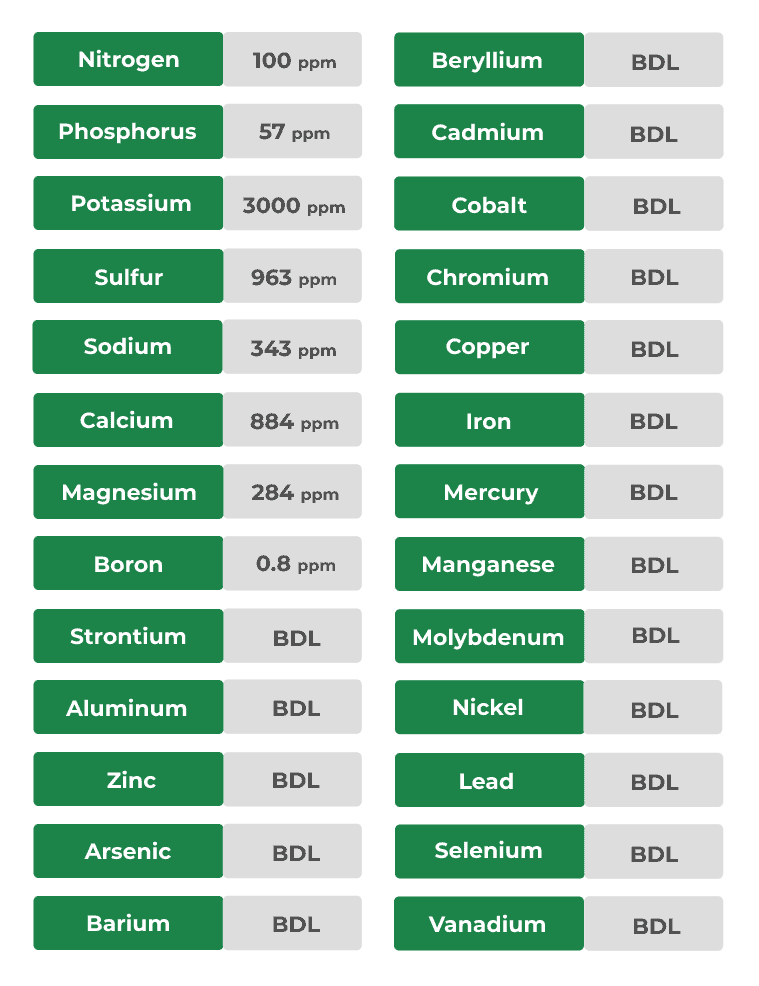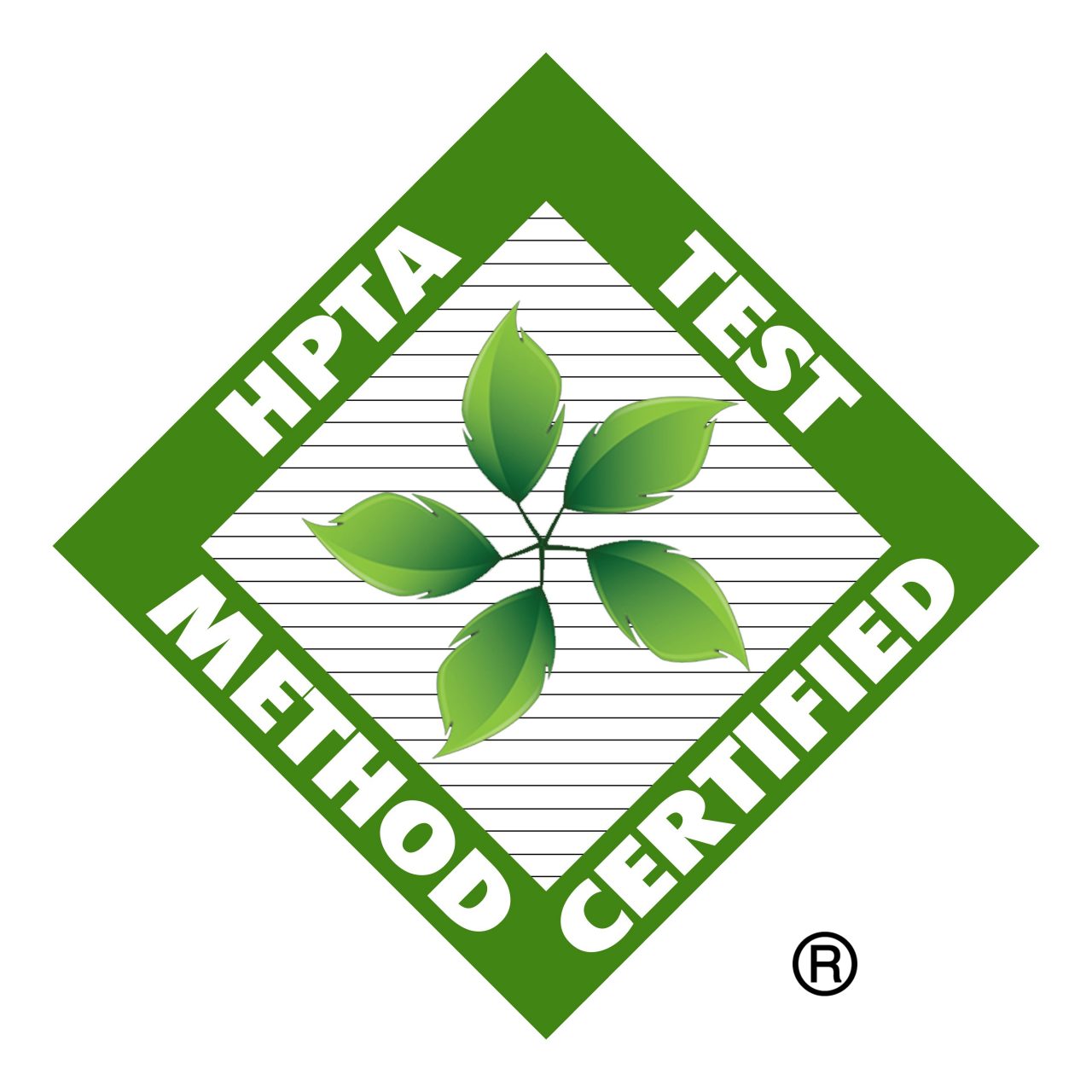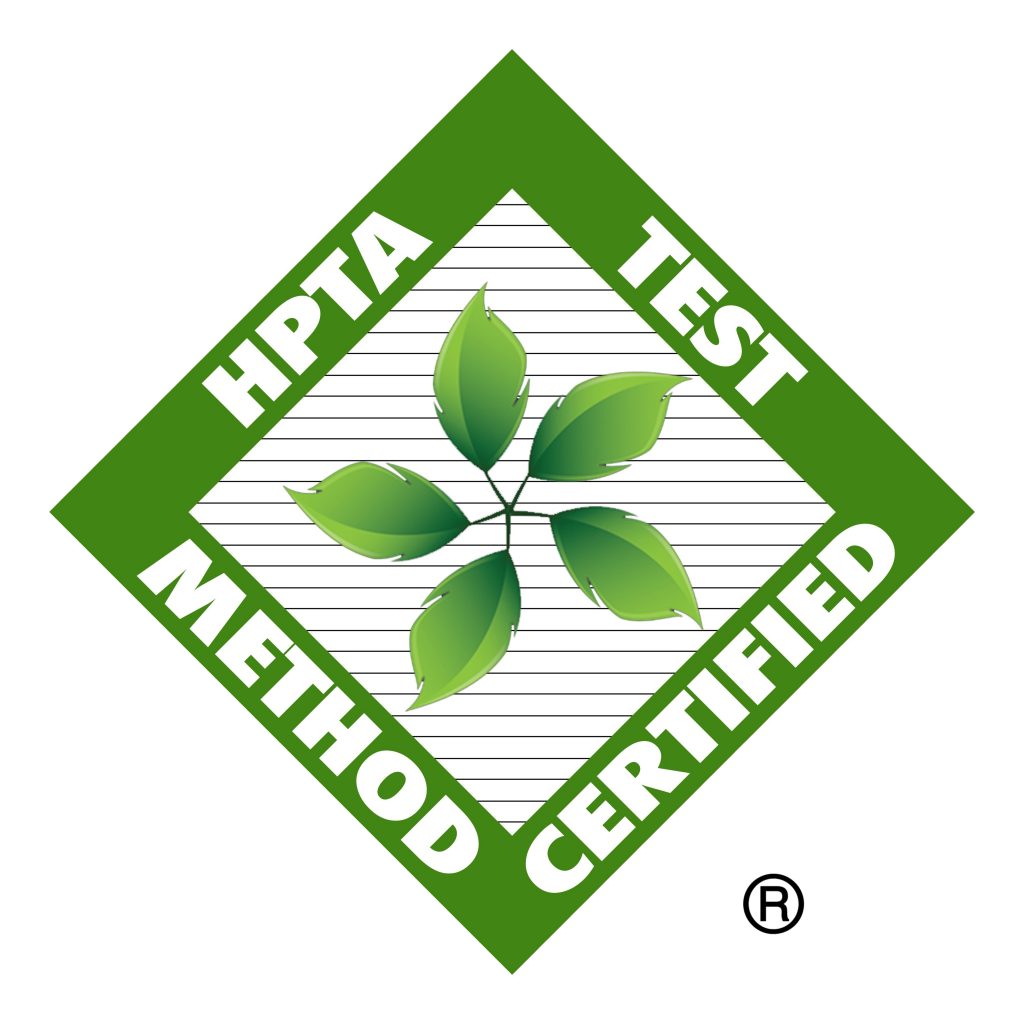 Not all labels are alike and varied claims regarding content can be confusing to consumers. Products bearing the HPTA Test Method Certified® Seal changes that through standardization. The HPTA Test Method Certified® Seal demonstrates that these products meet a high-quality standard. The HPTA Test Method Certified® Seal puts everyone on notice, including consumers and governmental officials, that the advertising claims related to the content of humic and fulvic acid have been verified employing scientific standardized procedures.
---
Packaging
Products are available to international customers and can be purchased in bulk tanker loads, 275 USG (1000L) totes, or skids of 2.5 USG (10L) jugs.
---