At BioLiNE, we aspire to produce the highest quality products for invigorating plant and soil health. Our prodotti consistently deliver healthier crops that generate higher yield and quality. Our formulations are founded on intense research and produced using innovative processing technologies. We are advancing the wide-spread adoption of our product line as a necessity for profitable and sustainable crop production. With a motivated and energetic team, we promote a positive and inclusive culture that puts our people and users of our technology first.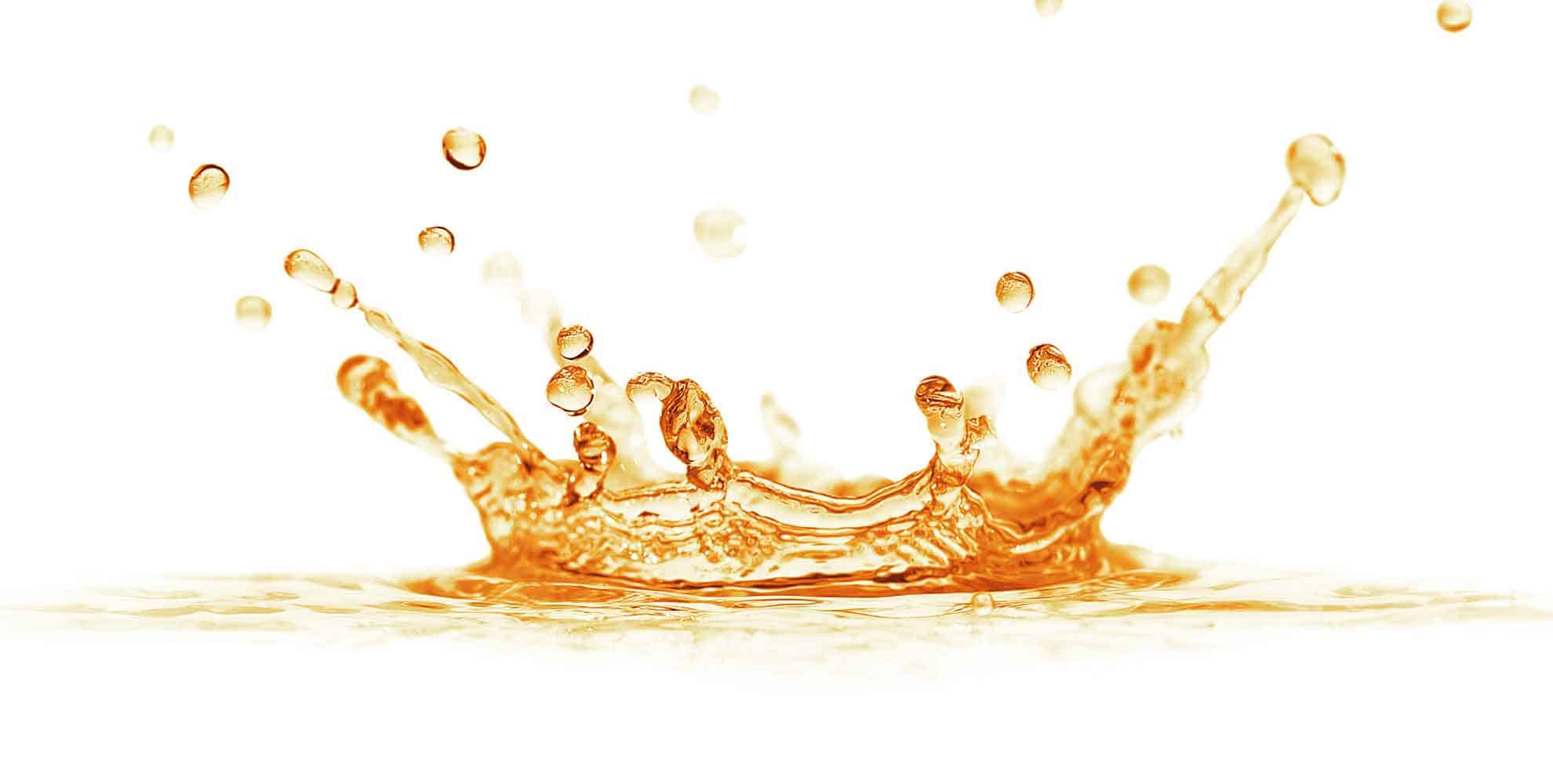 We are technology innovators, focused on providing advanced, science-based solutions for sustainable crop production.
We are dedicated to using proven scientific methods in the development of products that enhance crop yield, nutrition and health.
We promise value to our customers and ensure satisfaction through proactive engagement every step of the way.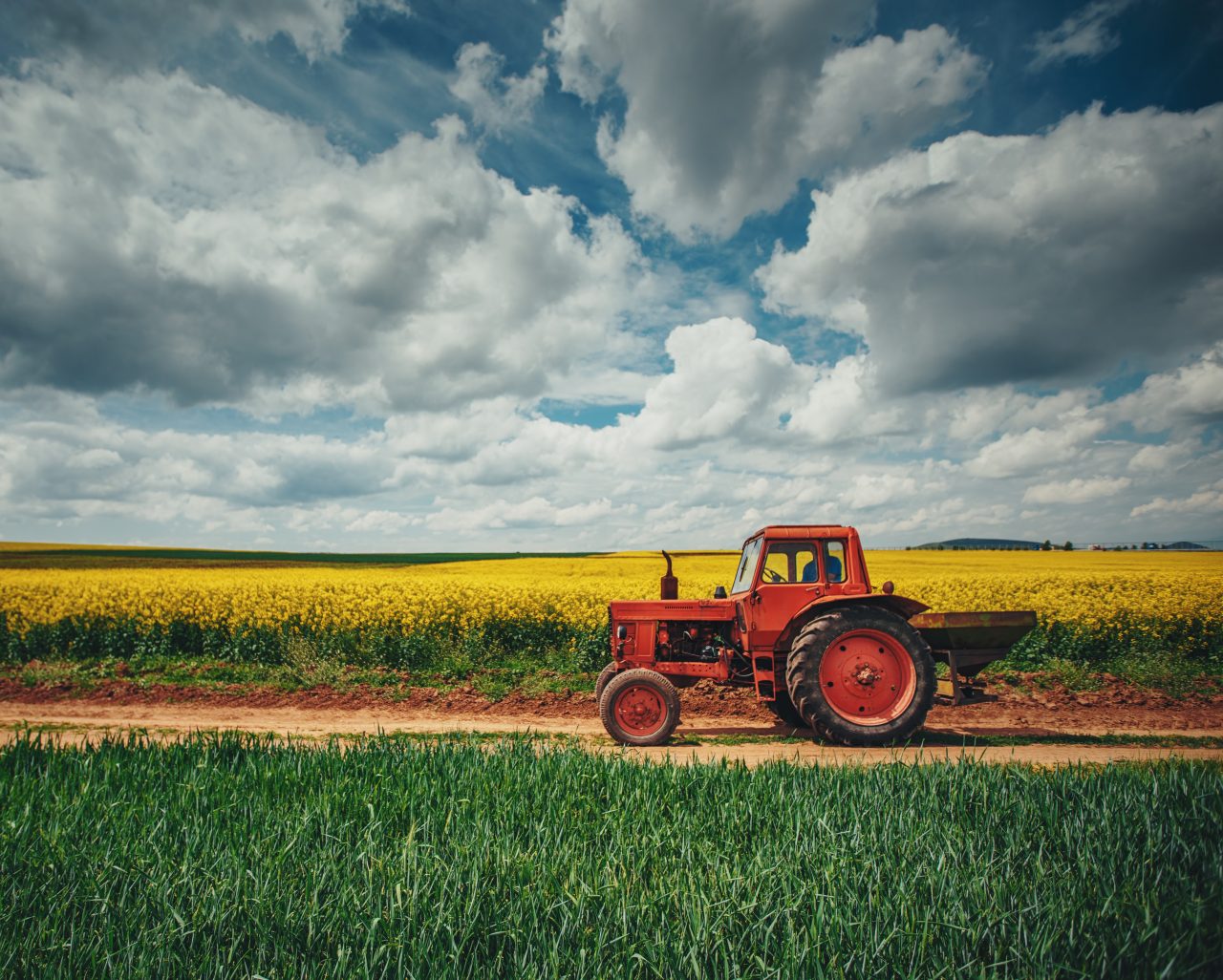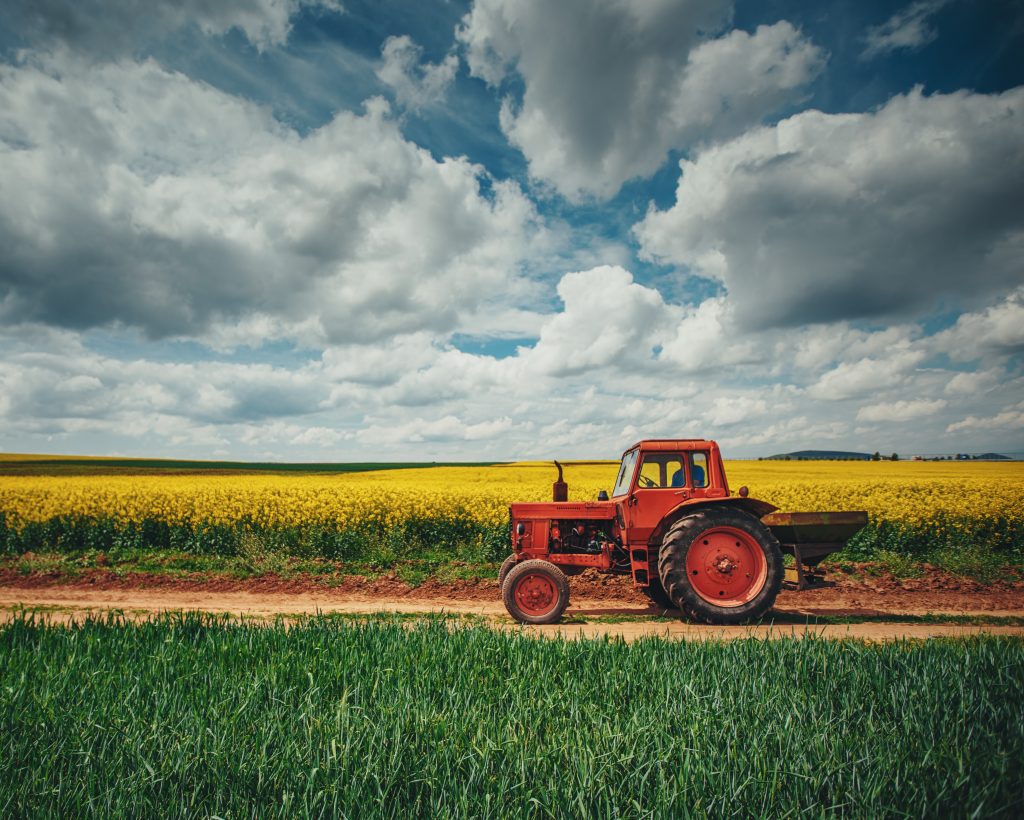 BioLiNE® Corp. is a Canadian technology development company founded by Ray McDonald, a 45-year career veteran known for pioneering, developing and marketing technologies that help farmers improve crop production. For many years, Ray has been seeking technologies that improve the efficiency of nutrient and water utilization by plants. In 2016, Ray McDonald founded BioLiNE Corporation to develop and commercialize our technology and product formulations that are derived from it.
To lead the development and commercialization of our technology, we have assembled a talented team of industry experts with decades of experience in helping farmers get the most out of their crops.