Our Company
Formulators of Superior Plant and Soil Health Products
Bioline aspires to produce the highest quality biostimulants for invigorating plant and soil health. Our formulations are founded on intense research and leverage state-of-the-art processing technologies. Through processing innovations and evidence based science, Bioline exemplifies sustainability and environmental stewardship through our practices, and products. With a motivated and energetic team, we promote a positive and inclusive culture that puts our people first.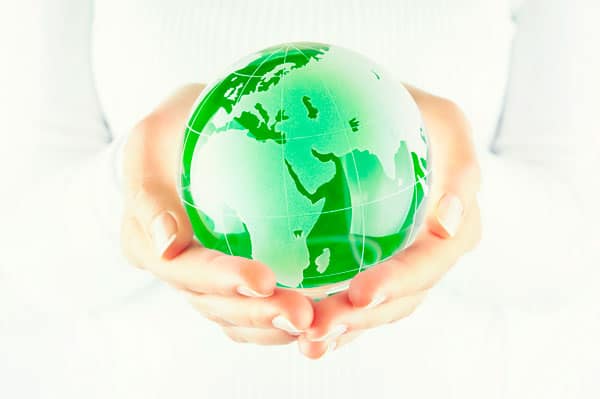 Family owned and operated company, dedicated to creating innovative products.
Biostimulants to enhance crop quality and optimize yield.
Using our proprietary process, we have developed a method of producing superior quality fulvic acid.
Creating value out of waste, our Bioline® Gold is highly purified and concentrated fulvic acid extracted from spent mushroom compost.
Through our research, we are driven to advance the scientific knowledge of biostimulants, and their benefits to various crops.
We are devoted to producing the most sustainable and environmentally friendly inputs to the agriculture, horticulture, and hydroponic industries.
We promise value to our customers, and ensure satisfaction through proactive engagement every step of the way.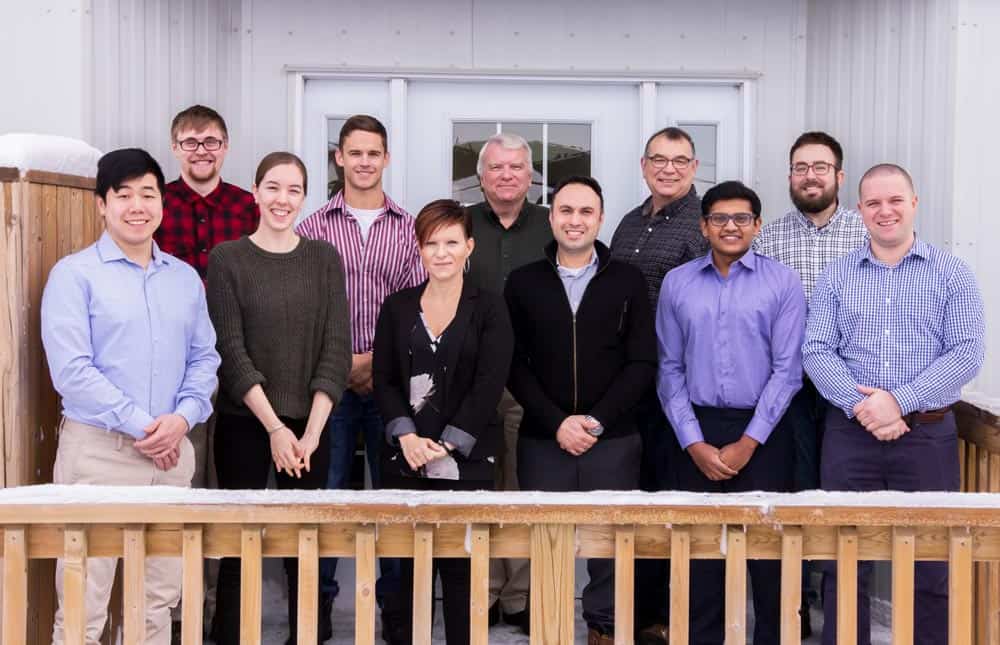 For more than 45 years, Ray McDonald, founder of Bioline Corporation has been committed to developing innovative solutions to help growers improve their bottom lines. Throughout his successful careers, Ray has been influential in pioneering, developing and marketing fertilizer formulations that enhance and optimize crop response.
In the mid 1980s, Ray began working closely with Jerry Stoller, of Stoller USA, in Houston, Texas. The involvement with Jerry Stoller, led to a long-lasting relationship that extends to today. Ray was an important contributor to the genesis of CanGrow Farm Services in 1986, and became the owner of the company in the mid 1990's renaming the company to Can Grow Crop Solutions.
Can Grow has continued as an industry front-runner in providing farmers with products, programs and crop management solutions that address their challenges, and optimizes their growing potential. Ray has also worked closely with Johnny McRight, of DeltAg Formulations in Greenville, Mississippi, bringing superior biostimulants, and micronutrient products to the Canadian market.
For many years, both Ray and Johnny have been in search of a consistent, reliable and cost-effective source of highly concentrated fulvic acid with high purity and high potency. In 2016, Ray McDonald founded Bioline Corporation to develop and commercialize a superior fulvic acid product that exceeds these demands.
To lead the development and commercialization of our innovative biostimulant products, we have assembled a talented team of industry experts with decades of experience in helping farmers get the most out of their crops.