Our Technology
Bioline Process – Upcycling Spent Mushroom Compost for Soil and Crop Enrichment
We're a family of farmers
Our Innovative Technology
Bioline produces high quality fulvic acid and humic acid products. We have a unique approach to our extraction process, differentiating us and the potency of our products from the rest of the market. We produce our highly beneficial, naturally-occurring organic acids, through a patented extraction process that uses spent mushroom compost as the source of our humic substances. Without the need for harsh chemicals, we extract, separate, purify and concentrate our fulvic and humic acid fractions and use them as the building blocks for our product formulations.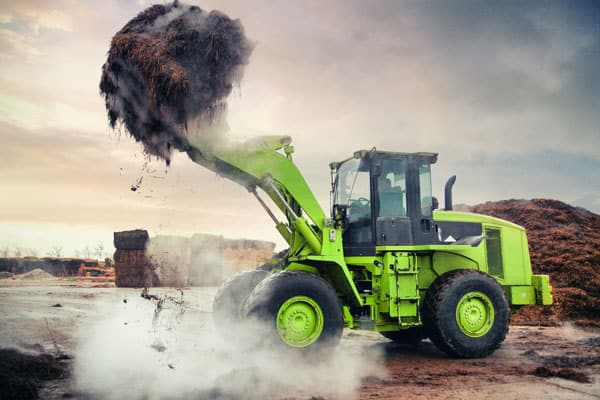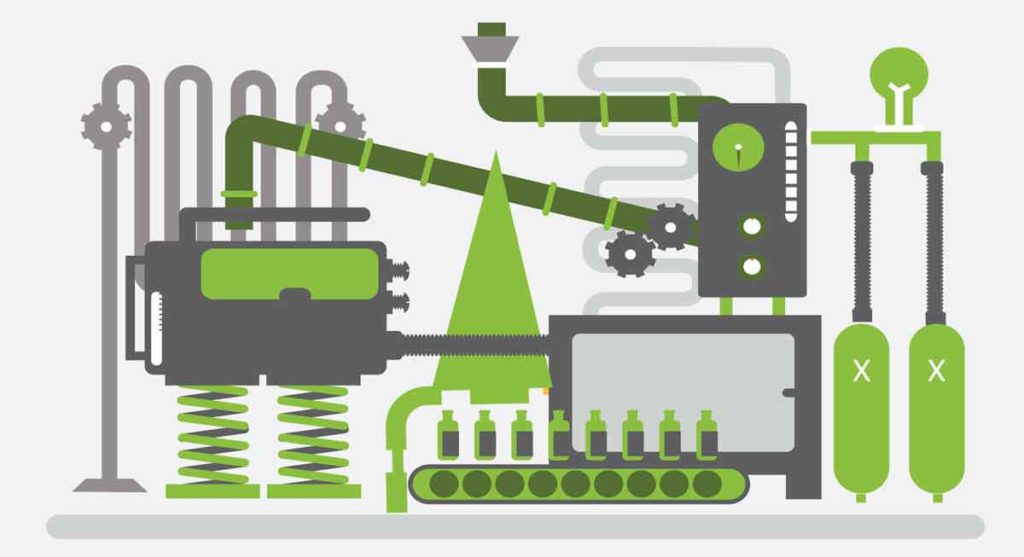 Bioline Process Highlights
Bioline Features & Advantages
The BioLiNE® process is a platform technology for the beneficiation of biomass with various potential applications. The name BioLiNE stands for Biomass Liquid Nutrient Extraction. When the process is used in the extraction of humic substances from spent mushroom compost it features:
Environmentally sustainable process that results in a net reduction of 2,500 lbs of CO2E in GHG emissions per ton of SMC we process.
Gentle extraction process without the use of high concentrations of harsh chemicals;
Highly energy efficient process carried-out at ambient pressure and temperature;
Superior source of fulvic acid with high concentrations of fulvic acid; high percentage of low MW complexes; and high oxygen content;
Powered by the Fulv-IQ™ purification technology producing highly pure fulvic acid product; and
Both fulvic acid and humic acid product has ultra-low ash content.